Let Us Manage Your Tomball Rental Property
Having a successful rental property requires a lot of time,effort, experience and knowledge. Let us save you that time, effort and frustration that comes with gaining that experience.
As a full service Tomball property management company, our team is responsible for taking care of all aspects of managing your rental(s).
How much rent can you get for your investment?
Our market analysis helps landlords and us make data-informed decisions about their rental property, including rate estimates and other information so they can invest and manage their investment property more wisely.
Get Optimized Rental Value for Your Property
Gain Crucial Insight into Current Market Conditions
Determine Your Cashflow from Monthly Rental Value
Get started with your FREE QUOTE or, if you just need a little more information first, feel free to fill out the form .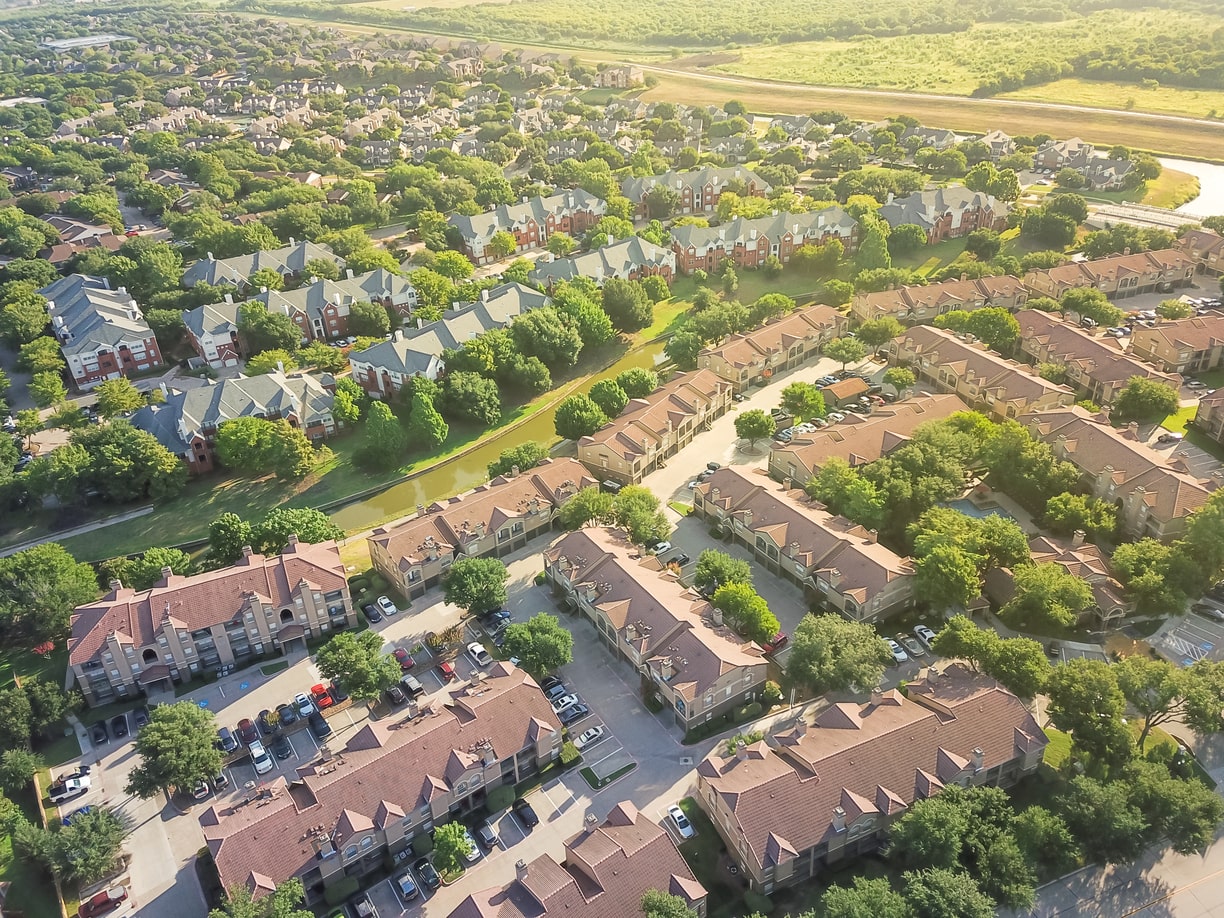 About Tomball
Tomball, Texas, shines brightly as a prime destination for property management investors seeking a vibrant real estate market. Nestled in the heart of the Lone Star State, Tomball offers a dynamic blend of housing opportunities. From charming single-family homes to modern townhouses, this thriving community caters to a diverse range of renters, making it an investor's dream.
What truly sets Tomball apart is its remarkable growth and economic stability. With a robust job market and a blossoming local economy, the demand for rental properties remains consistently high. The town's rich history, excellent schools, and proximity to Houston provide an enticing backdrop for potential tenants. For property managers, this translates into a secure and potentially lucrative venture, as Tomball's real estate market promises not only financial rewards but also the fulfillment of helping residents find their ideal home in this thriving Texan haven.