Let Us Manage Your The Woodlands Rental Property
Having a successful rental property requires a lot of time,effort, experience and knowledge. Let us save you that time, effort and frustration that comes with gaining that experience.
As a full service The Woodlands property management company, our team is responsible for taking care of all aspects of managing your rental(s).
How much rent can you get for your investment?
Our market analysis helps landlords and us make data-informed decisions about their rental property, including rate estimates and other information so they can invest and manage their investment property more wisely.
Get Optimized Rental Value for Your Property
Gain Crucial Insight into Current Market Conditions
Determine Your Cashflow from Monthly Rental Value
Get started with your FREE QUOTE or, if you just need a little more information first, feel free to fill out the form .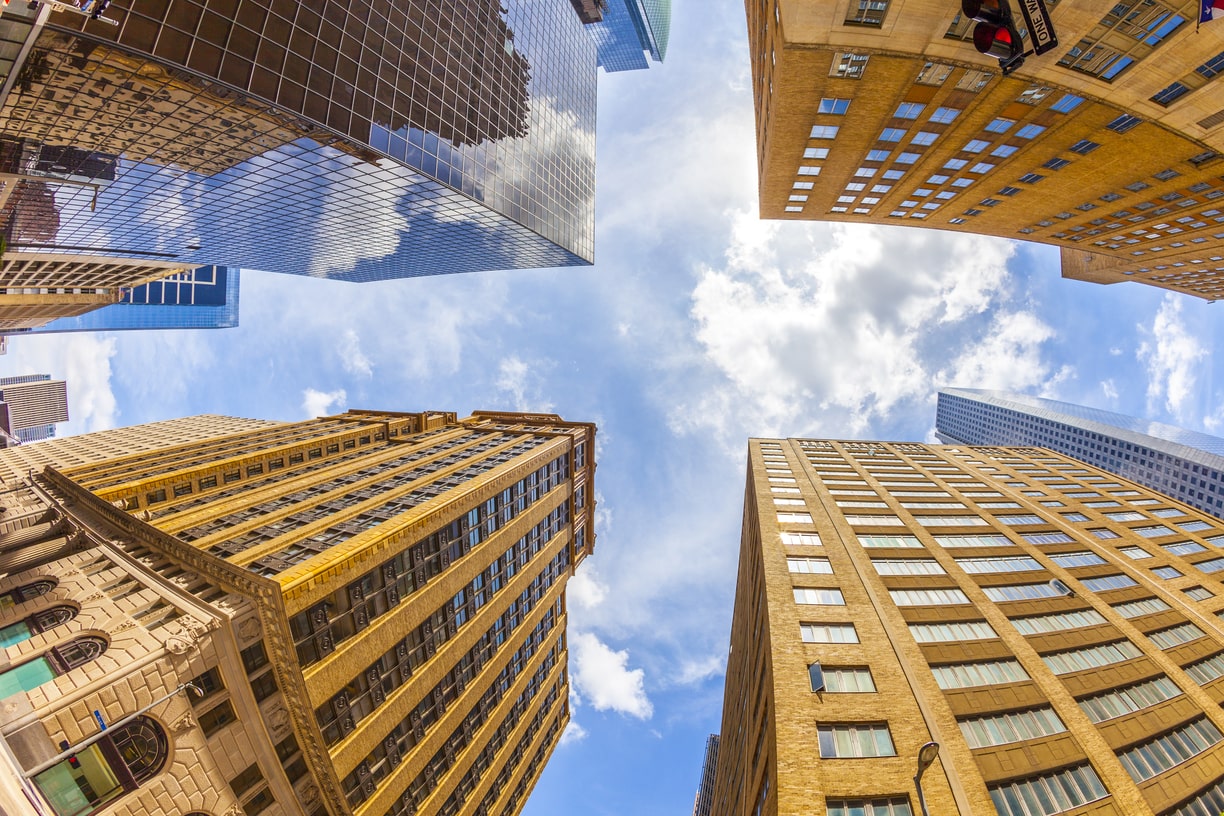 About The Woodlands
The Woodlands, Texas, offers an exceptionally enticing landscape for property management investors seeking a prosperous venture. Nestled within the heart of the Lone Star State, this master-planned community exudes a perfect blend of Southern charm and modern amenities. With its picturesque woodlands, top-tier schools, and a wealth of recreational opportunities, it magnetizes residents and tenants alike.
The local real estate market in The Woodlands presents an abundance of opportunities for savvy investors. The demand for well-managed rental properties remains robust, propelled by the region's exceptional quality of life. The Woodlands' strategic location, near major economic hubs and surrounded by natural beauty, continues to draw professionals and families alike, ensuring a steady stream of potential tenants. Moreover, the market's stability and growth potential make it an ideal destination for property managers looking to capitalize on a thriving and ever-expanding housing market.