Let Us Manage Your Conroe Rental Property
Having a successful rental property requires a lot of time,effort, experience and knowledge. Let us save you that time, effort and frustration that comes with gaining that experience.
As a full service Conroe property management company, our team is responsible for taking care of all aspects of managing your rental(s).
How much rent can you get for your investment?
Our market analysis helps landlords and us make data-informed decisions about their rental property, including rate estimates and other information so they can invest and manage their investment property more wisely.
Get Optimized Rental Value for Your Property
Gain Crucial Insight into Current Market Conditions
Determine Your Cashflow from Monthly Rental Value
Get started with your FREE QUOTE or, if you just need a little more information first, feel free to fill out the form .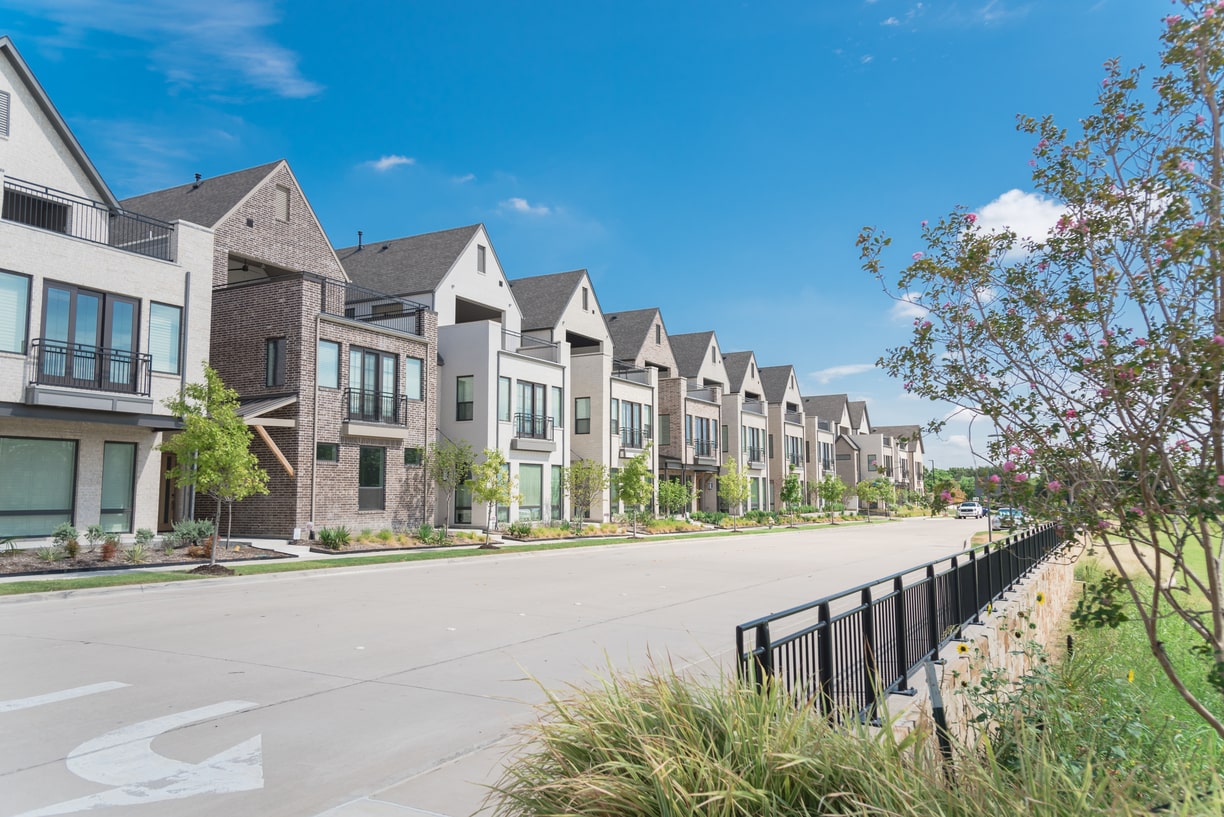 About Conroe
Conroe, Texas, presents a highly favorable landscape for property management investors seeking a prosperous opportunity. Nestled within the Greater Houston metropolitan area, Conroe offers a unique blend of economic vibrancy and a relaxed, community-oriented lifestyle. The real estate market here is a hidden gem, characterized by steady growth and resilience. This flourishing city has seen consistent demand for rental properties, fueled by a thriving local economy and a diverse population base.
Investors can take advantage of Conroe's strategic location, which provides easy access to Houston's economic hub while offering a more affordable cost of living. The city's welcoming atmosphere and attractive amenities, such as beautiful parks and lakes, enhance its desirability, drawing both renters and potential homeowners. Furthermore, the market's stability and potential for long-term growth make Conroe an excellent choice for property management investors looking to secure their financial future in a burgeoning Texas community.