Maintenance & Inspections
Your Home Is Protected
---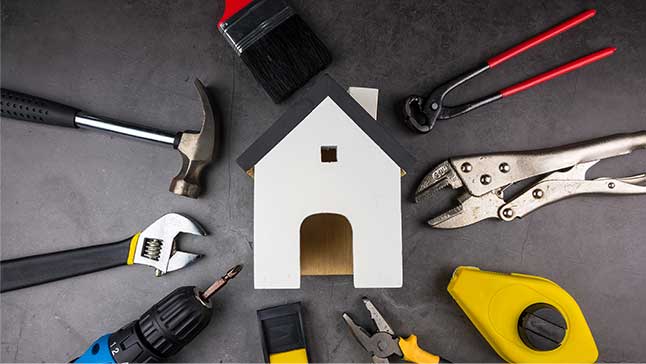 We know that a well-maintained home results in quicker rentals, lower turnovers, and in general, happier tenants! We offer our residents a secure portal to submit all maintenance issues, which can be accessed online with a simple click. Our Vendors are licensed, insured, trustworthy and very quick to respond. We coordinate and communicate with the tenants, with you, and vendors for our maintenance scenarios. Protecting and maintaining your home and your investment is a top priority for us.
Vendor bills and receipts are emailed upon request. Owner Statements are emailed monthly and are also available through our online Owner Portal.
How this benefits you:
We offer quality repairs at competitive prices
You can rest easy knowing your home is protected nights,
weekends and holidays
Accurate billing so you can keep track of your investment
Prompt response to protect your property and keep your
tenants happy
We include periodic inspections of all rental homes while occupied by a tenant. We inspect every home at a 6-9 month period and take photos of every room. This helps catch lease violations and/or damage to the home that needs urgent repair. During these inspections we perform preventative maintenance measures:
A/C drain lines are blown out
Hot water heaters are flushed. A cleaning tablet is inserted to
prevent clogs.
Smoke detectors are checked using canned smoke to insure
proper function.
Request A Quote
Owner or Renter?
Explore What We Do
As your Houston Property Manager
What Our Clients Are Saying