Let Us Manage Your Richmond TX Rental Property
Having a successful rental property requires a lot of time,effort, experience and knowledge. Let us save you that time, effort and frustration that comes with gaining that experience.
As a full service Richmond TX property management company, our team is responsible for taking care of all aspects of managing your rental(s).
How much rent can you get for your investment?
Our market analysis helps landlords and us make data-informed decisions about their rental property, including rate estimates and other information so they can invest and manage their investment property more wisely.
Get Optimized Rental Value for Your Property
Gain Crucial Insight into Current Market Conditions
Determine Your Cashflow from Monthly Rental Value
Get started with your FREE QUOTE or, if you just need a little more information first, feel free to fill out the form .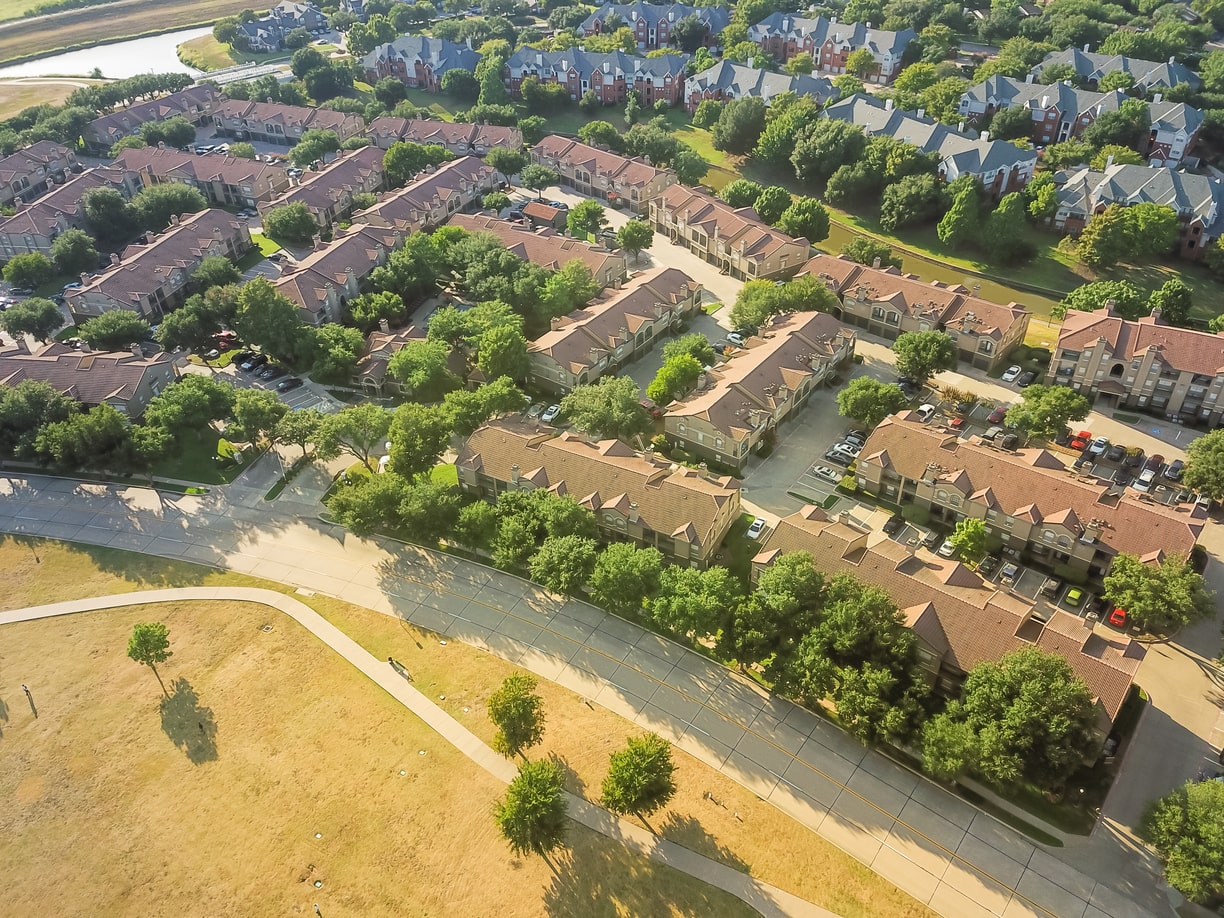 About Richmond TX
Richmond, Texas, stands as a gleaming beacon for property management investors seeking lucrative opportunities. Nestled in the heart of the Lone Star State, Richmond offers a vibrant real estate market that's rich with promise. Boasting a thriving economy, low cost of living, and a welcoming community, this Texan gem is a magnet for families and professionals alike. The diverse housing options, from spacious suburban homes to modern apartments, cater to a wide range of preferences, ensuring a steady stream of potential tenants.
One of Richmond's most appealing attributes is its sustained demand for rental properties, translating into a consistent and potentially rewarding income stream for property management investors. Furthermore, Richmond's strategic location near major highways, coupled with its proximity to Houston's bustling job market, solidifies its position as a prime investment destination. For those looking to harness the prosperous Texan real estate market, Richmond shines as a beacon of opportunity, promising not just financial rewards, but also the satisfaction of contributing to the growth of this dynamic and welcoming community.