Let Us Manage Your Houston Rental Property
Having a successful rental property requires a lot of time,effort, experience and knowledge. Let us save you that time, effort and frustration that comes with gaining that experience.
As a full service Houston property management company, our team is responsible for taking care of all aspects of managing your rental(s).
How much rent can you get for your investment?
Our market analysis helps landlords and us make data-informed decisions about their rental property, including rate estimates and other information so they can invest and manage their investment property more wisely.
Get Optimized Rental Value for Your Property
Gain Crucial Insight into Current Market Conditions
Determine Your Cashflow from Monthly Rental Value
Get started with your FREE QUOTE or, if you just need a little more information first, feel free to fill out the form .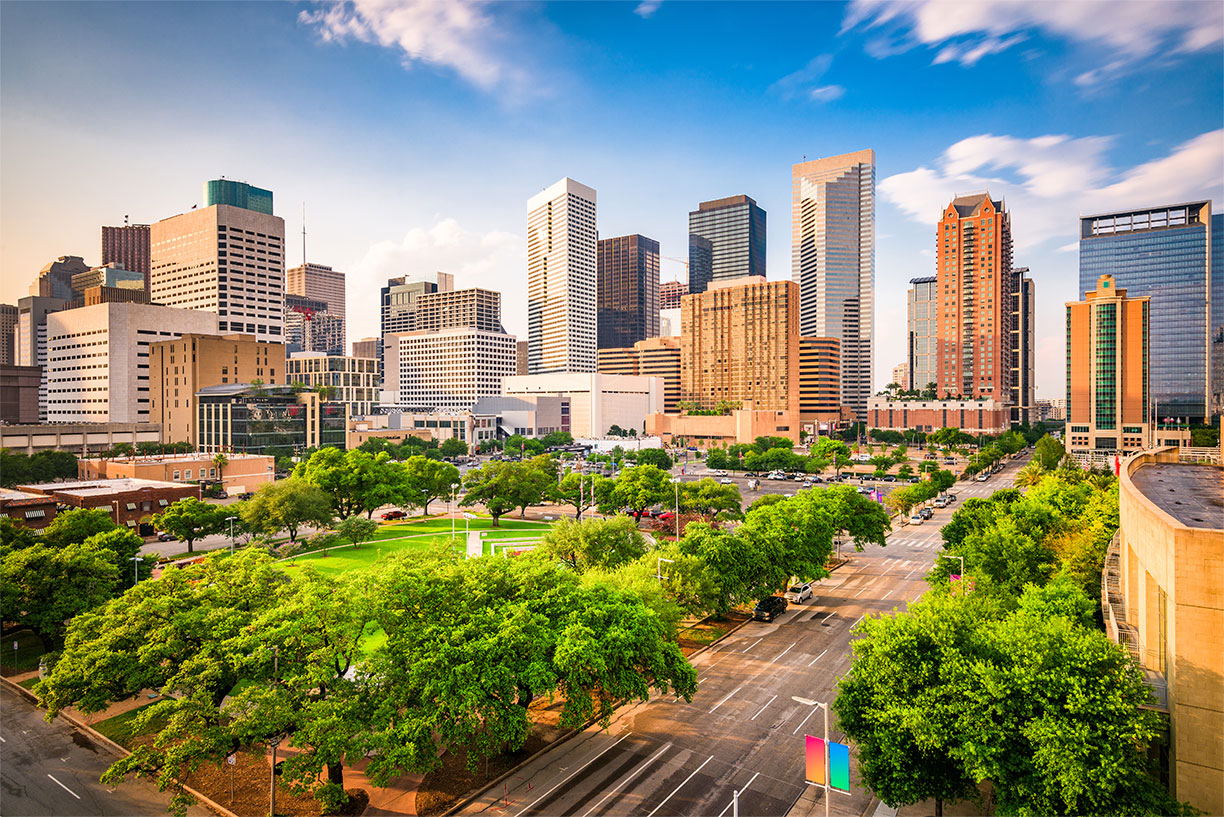 About Houston
The Houston, Texas real estate market beckons with an abundance of opportunities for prospective property management investors. Nestled within the heart of the Lone Star State, Houston's housing market showcases remarkable resilience and growth potential. Boasting a diverse and vibrant economy, this city attracts a steady stream of residents seeking both professional prospects and a thriving urban lifestyle. The result? A consistently strong demand for well-maintained rental properties across various segments, from apartments to single-family homes.
Furthermore, Houston's property market offers a tantalizing blend of affordability and profitability. The cost of real estate acquisition in this dynamic city remains competitive compared to other major metropolitan areas, ensuring that investors can enter the market with manageable investments. With meticulous property management and a keen eye on local market trends, savvy investors can tap into this bustling Texan hub to secure steady rental income and long-term growth potential, making Houston an enticing destination for those looking to prosper in the property management sector.