About Us
Meet the Team
We have been in business since 1989 and pride ourselves as leaders in our local real estate market and the property management community. For the last 30+ years we have been active members of the NARPM (National Association of Residential Property Managers) community and stay current on the latest property management industry trends.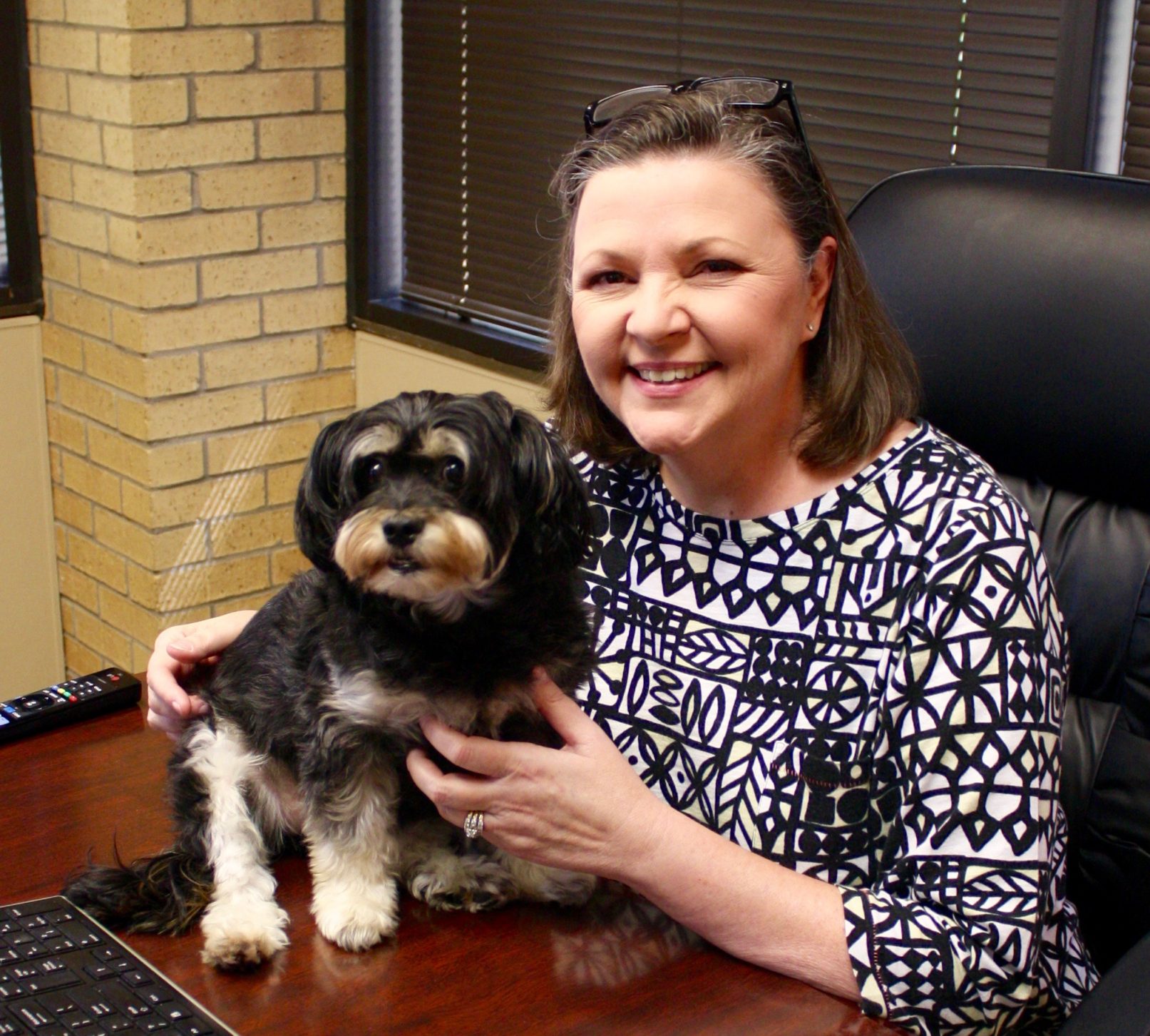 Sandra Ferguson Broker/Real Estate Agent
Sandra co-founded Precision in 1989.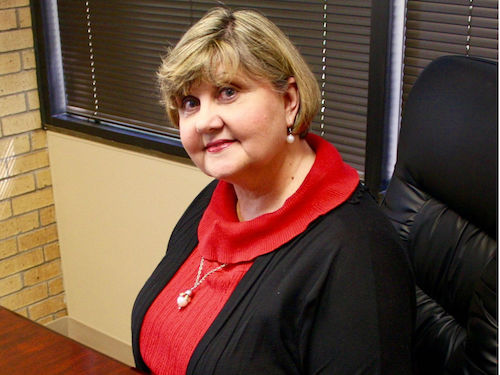 La Juanna Flournoy Administrative Assistant
La Juanna started working at Precision Realty in 2012. She handles lease renewals, office phone calls and other office management details.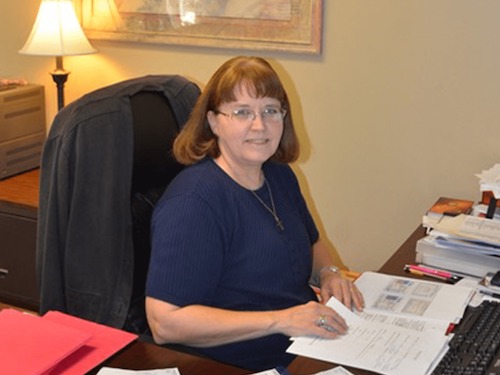 Jeanne Koonce Tenant Specialist
Jeanne started working at Precision Realty in 2008. She is responsible for qualifying all new applicants and handles the move-in process for new tenants.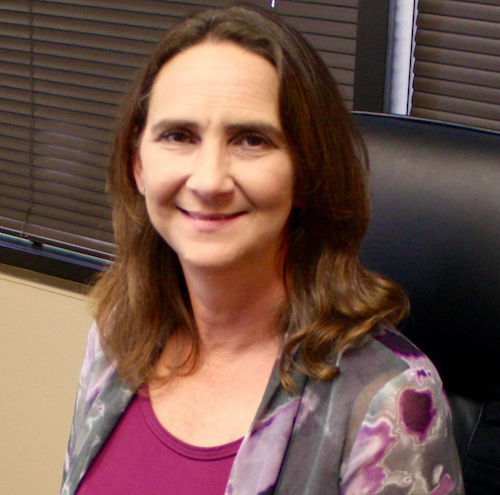 Lola Blosser Bookkeeper
Lola started working at Precision Realty in 2005. She handles the billing department, rental payments, and owner management reports.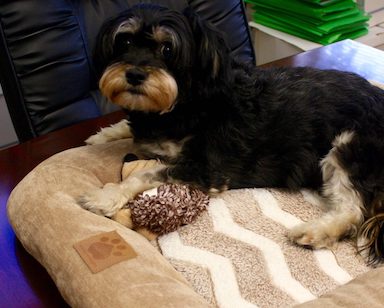 Sierra Ferguson Office Mascot
Sierra started patrolling the office in 2012. She handles the squirrels and birds outside the office windows.